At the age of 7 weeks the puppies did their first two trips per car to discover new areas and to get used to car travels:

The second trip started with a 35 km long car travel to the woods:

As you can see the little ones really enjoyed it a lot: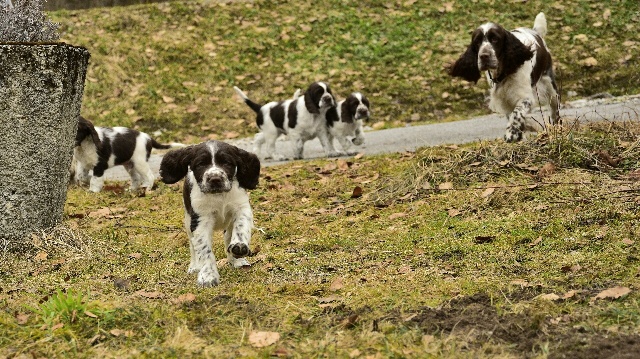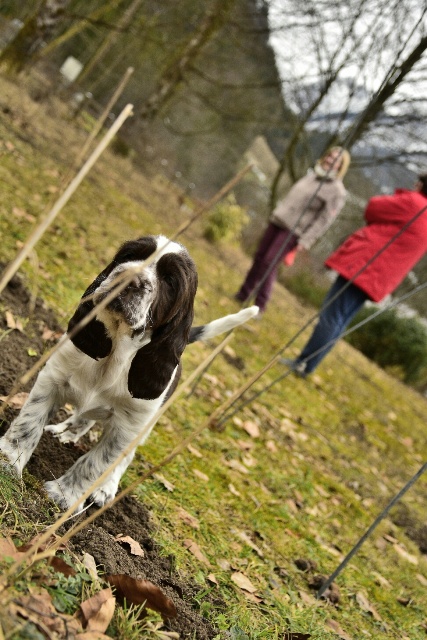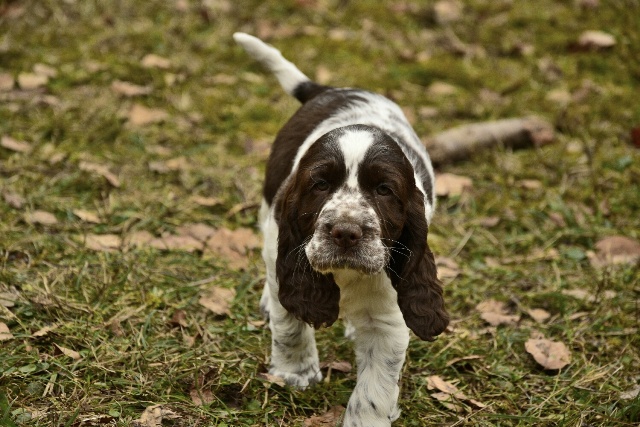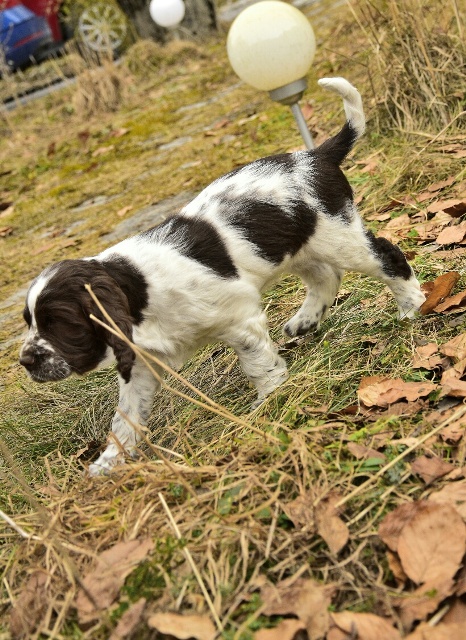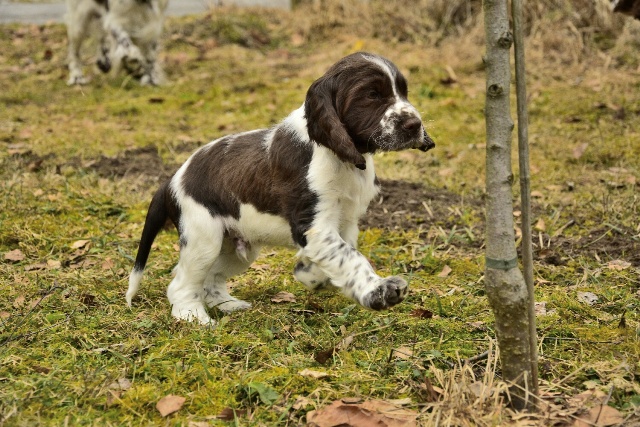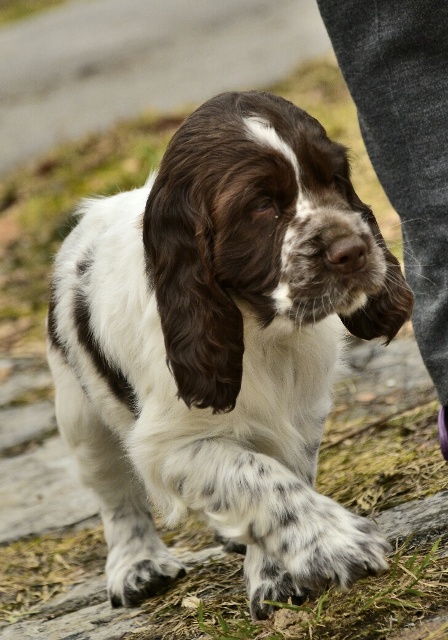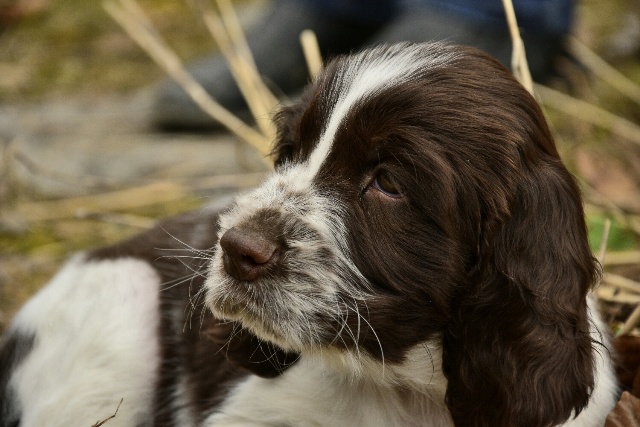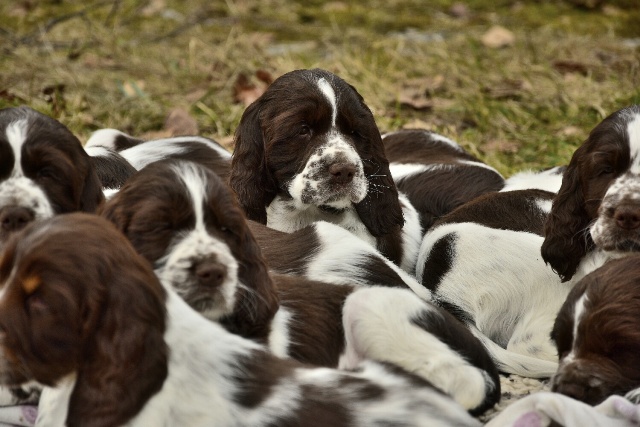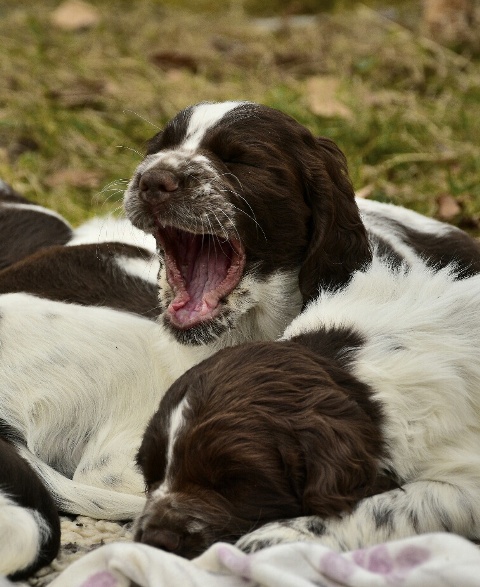 The first trip was about 10 km long to a nice area south the city of Salzburg: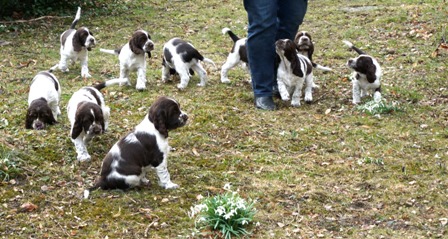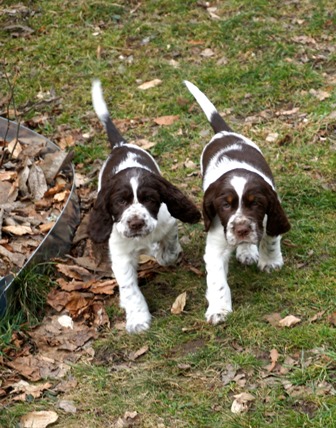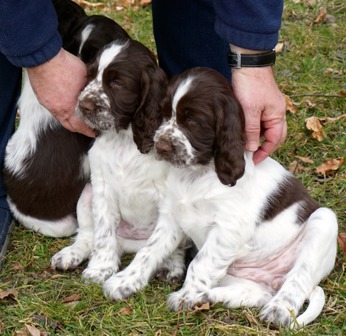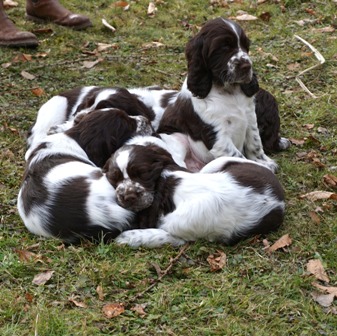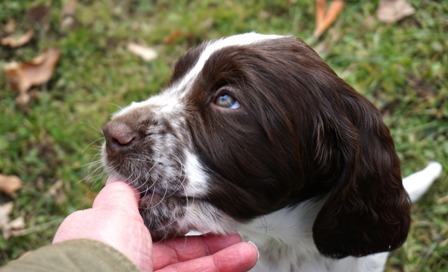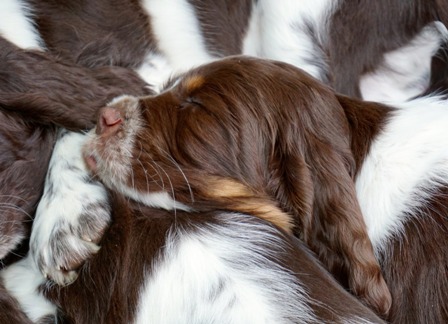 The puppies are now 5 weeks old - we did the first - more serious photo session and the names of each puppy has been fixed:


The boys:

Winterwater Creek's I'm Yours
Winterwater Creek's Icebreaker
Winterwater Creek's I'm Aron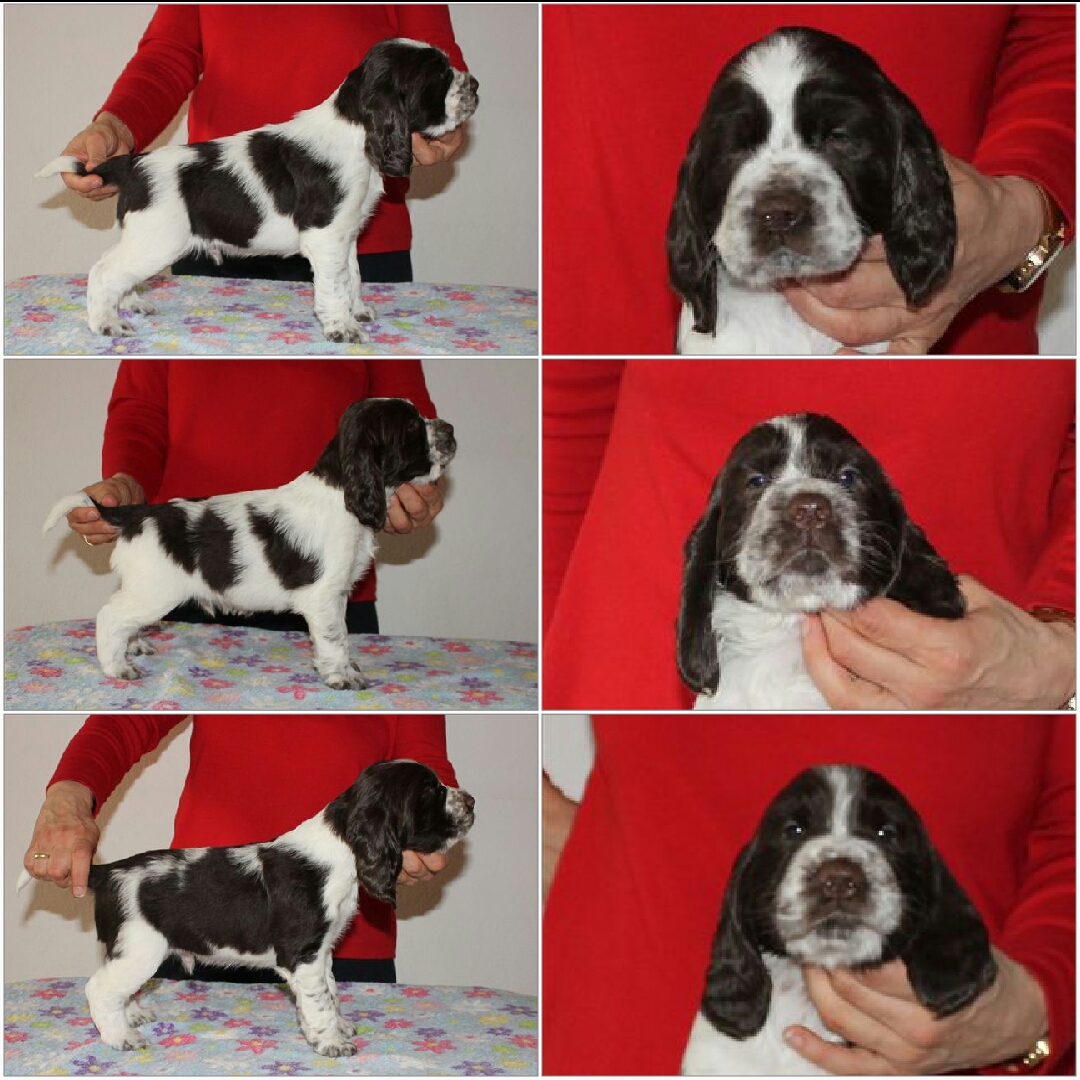 und last but not least: our charming
Winterwater Creek's Ivanhoe, who did not want to pose in show position ;-)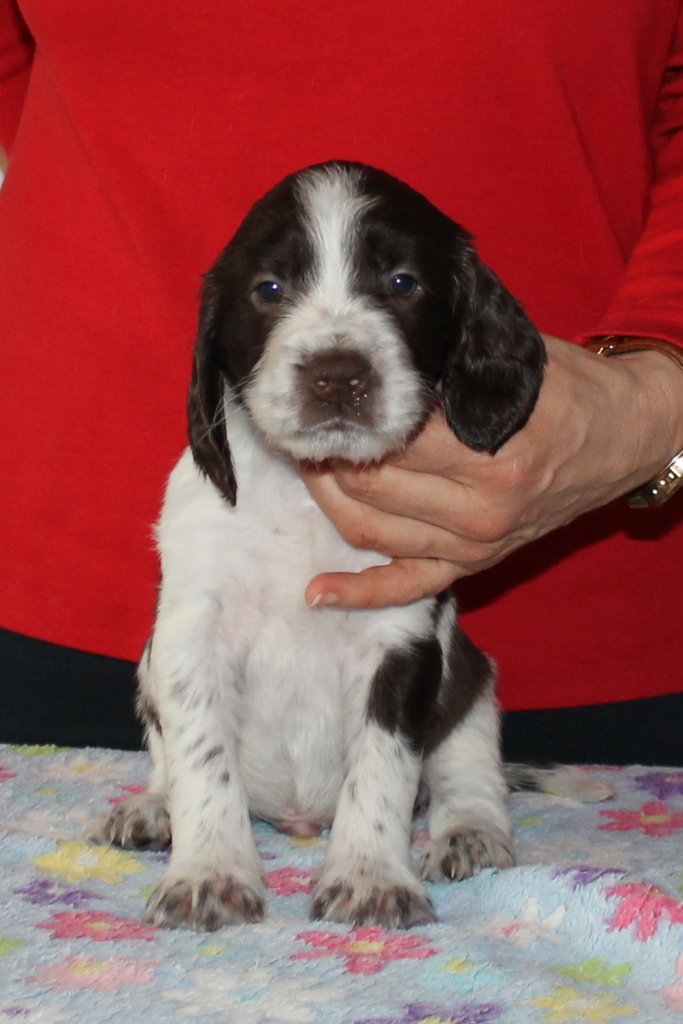 The girls:

Winterwater Creek's Indira
Winterwater Creek's Isn't She Lovely
Winterwater Creek's Isnt't she Pretty
Winterwater Creek's Indian Summer
Winterwater Creek's I'm No Angel
Winterwater Creek's Isabelle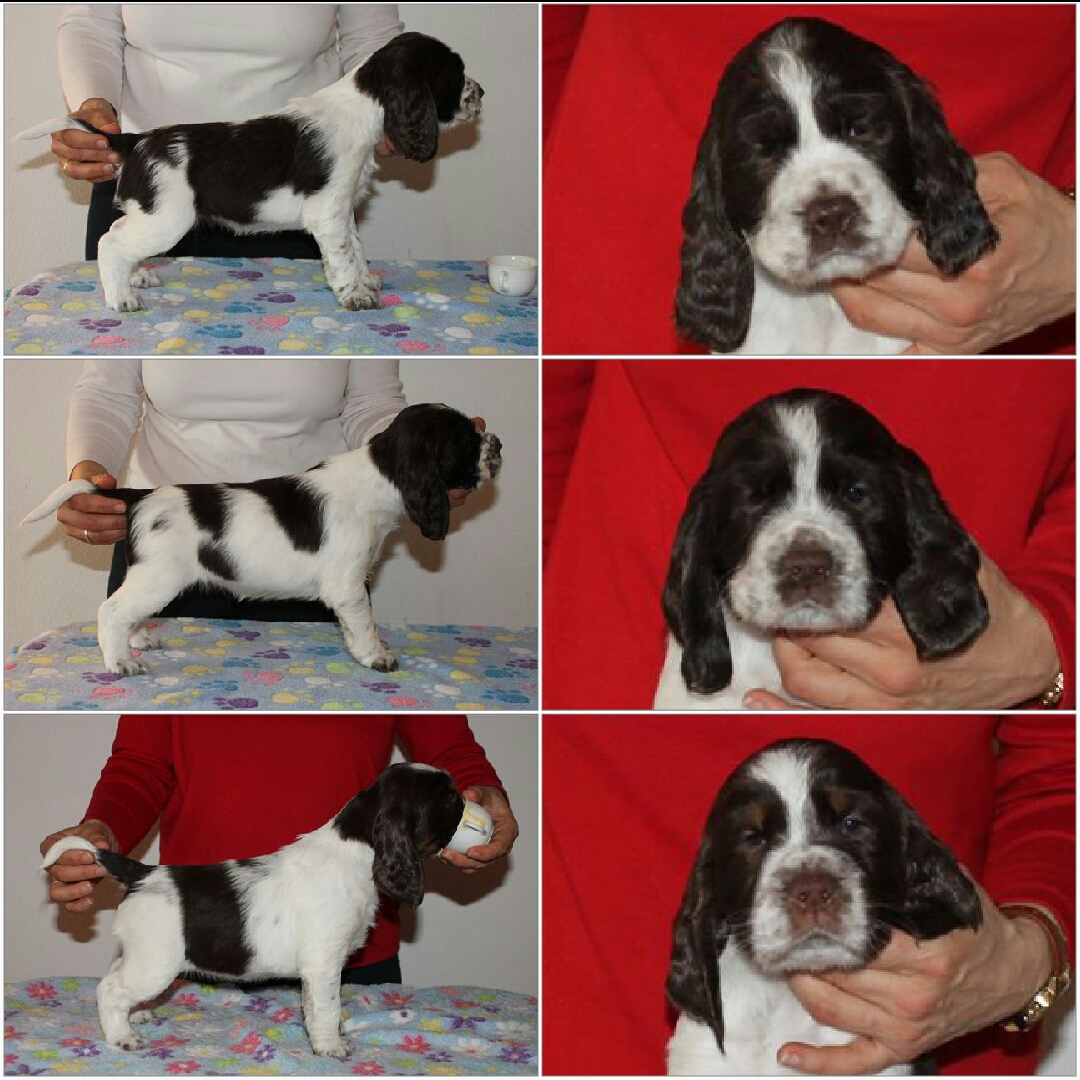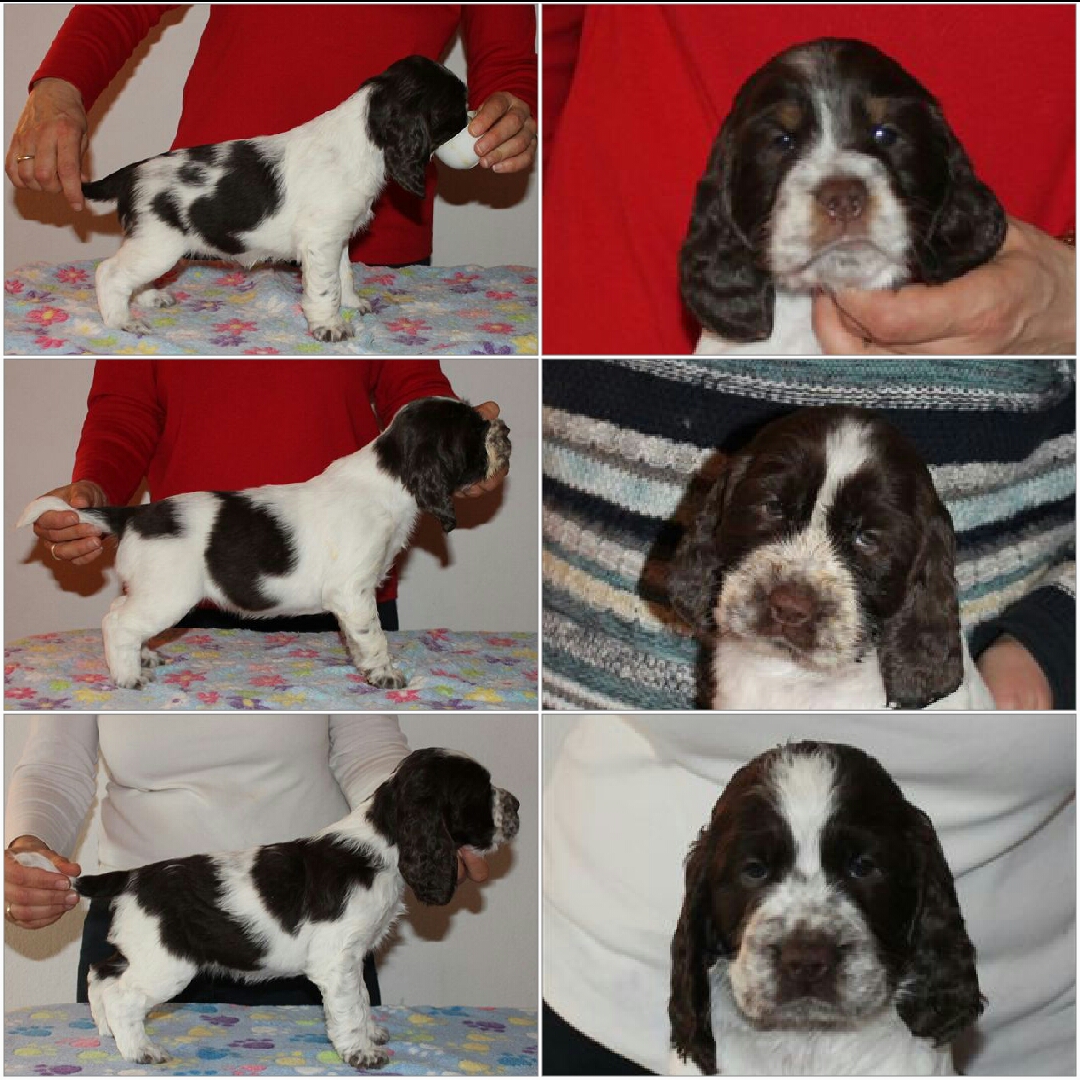 Our I- litter is now 5 weeks old:

The puppies made a first visit to the garden and started to discover the world outside.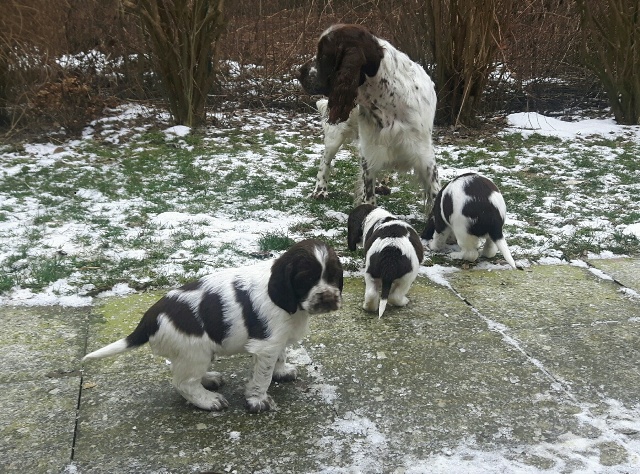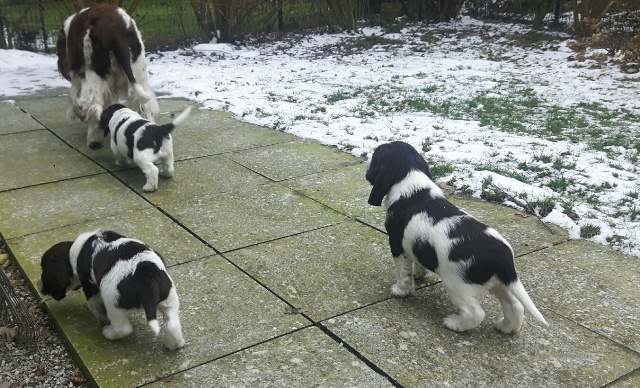 Now at the age of 4 weeks the puppies moved to our wintergarden... the little ones enjoy the new, bigger space a lot: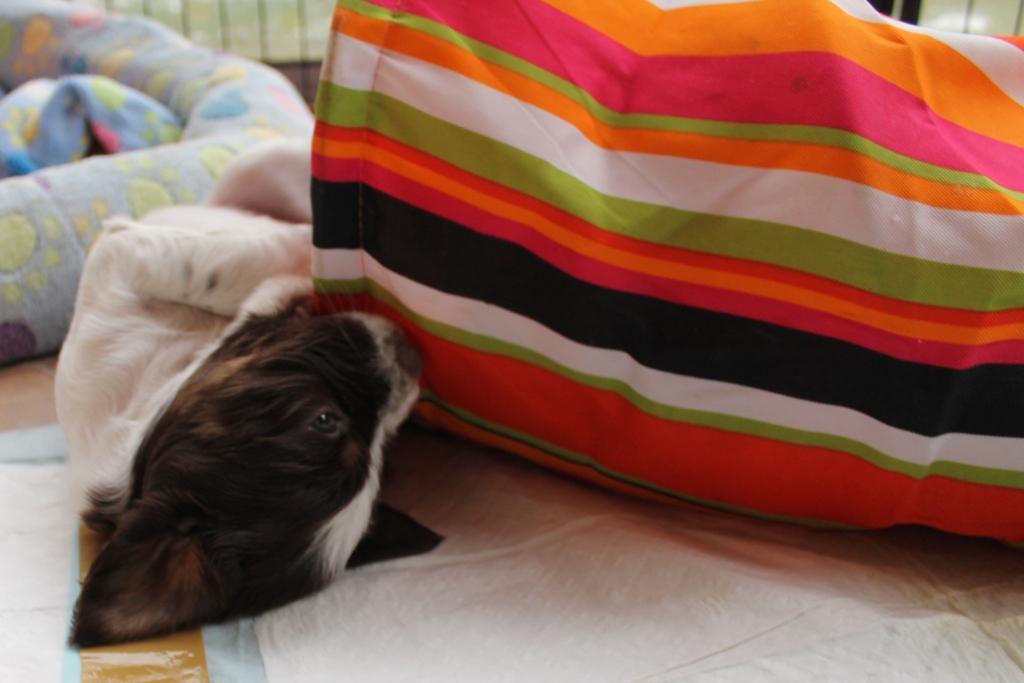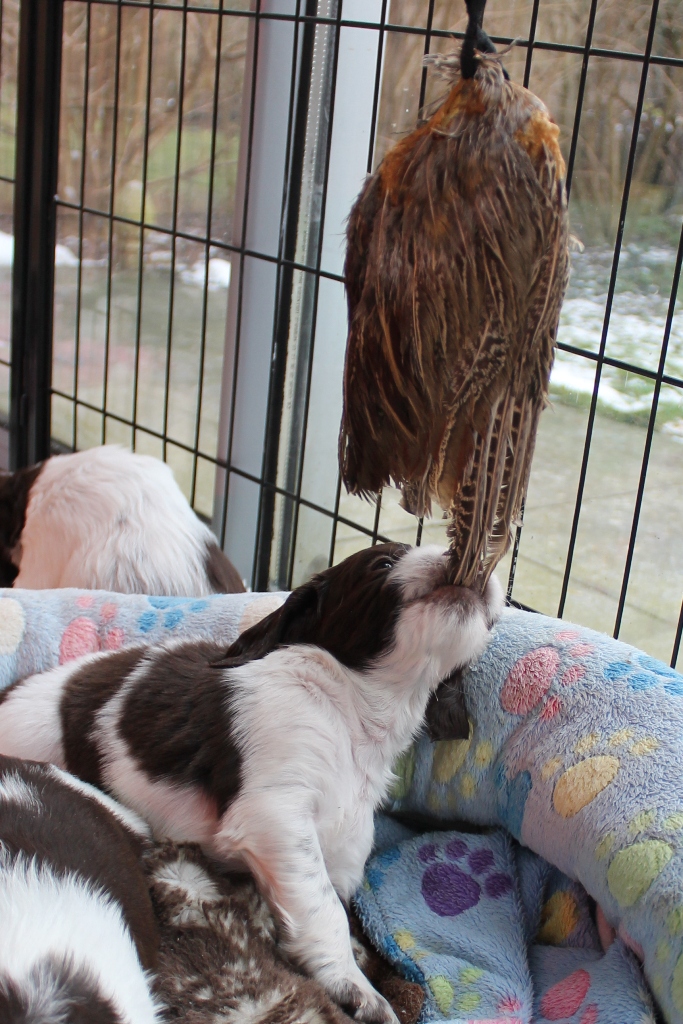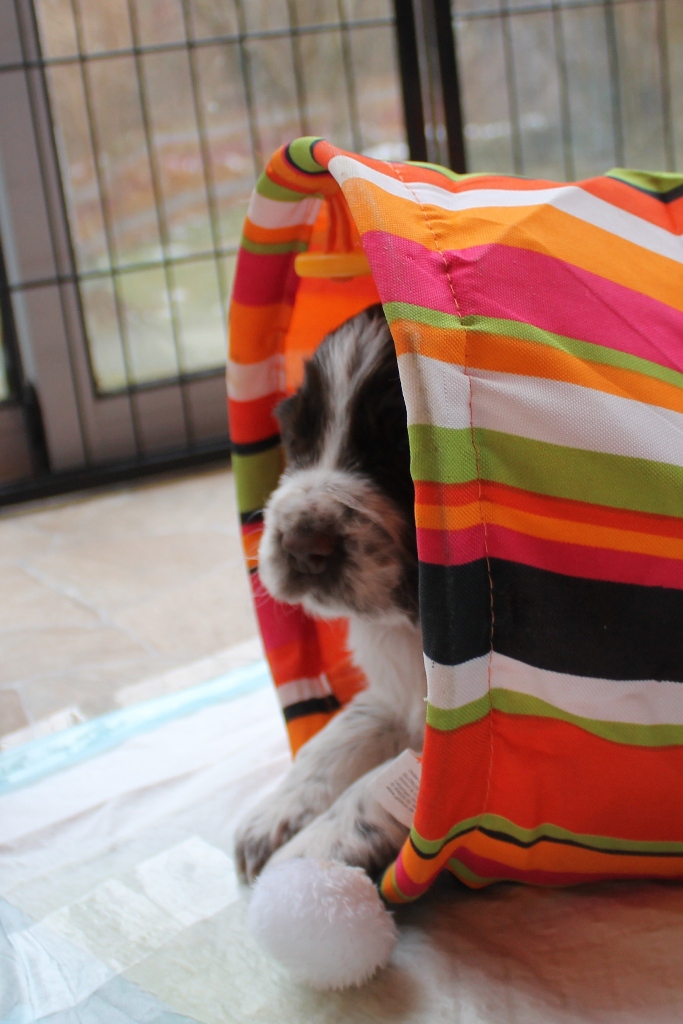 Moni's and Marlon's puppies are now 3 weeks old - time to take new head pics
One boy was not so keen on taking pics so his photo is missing...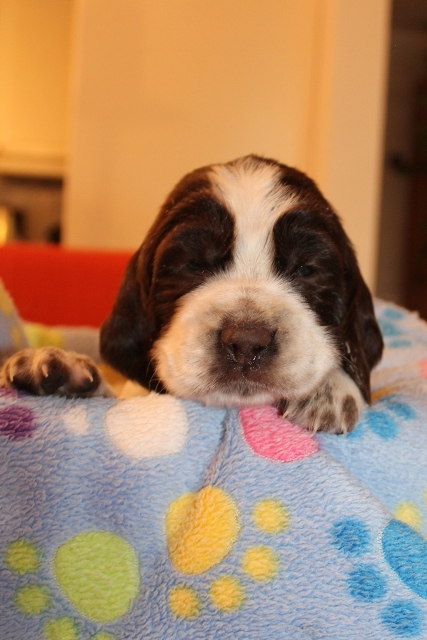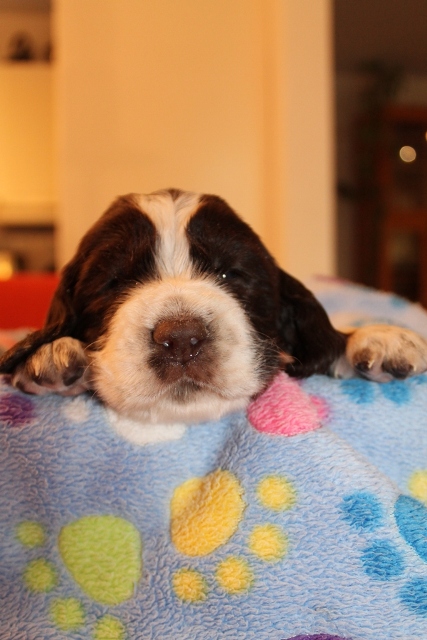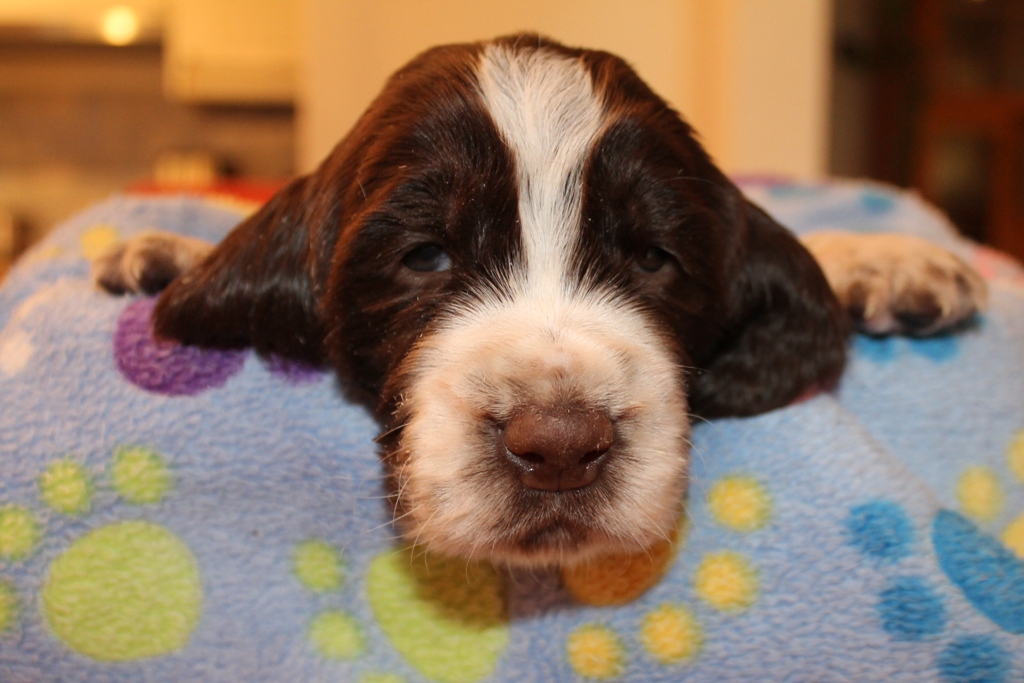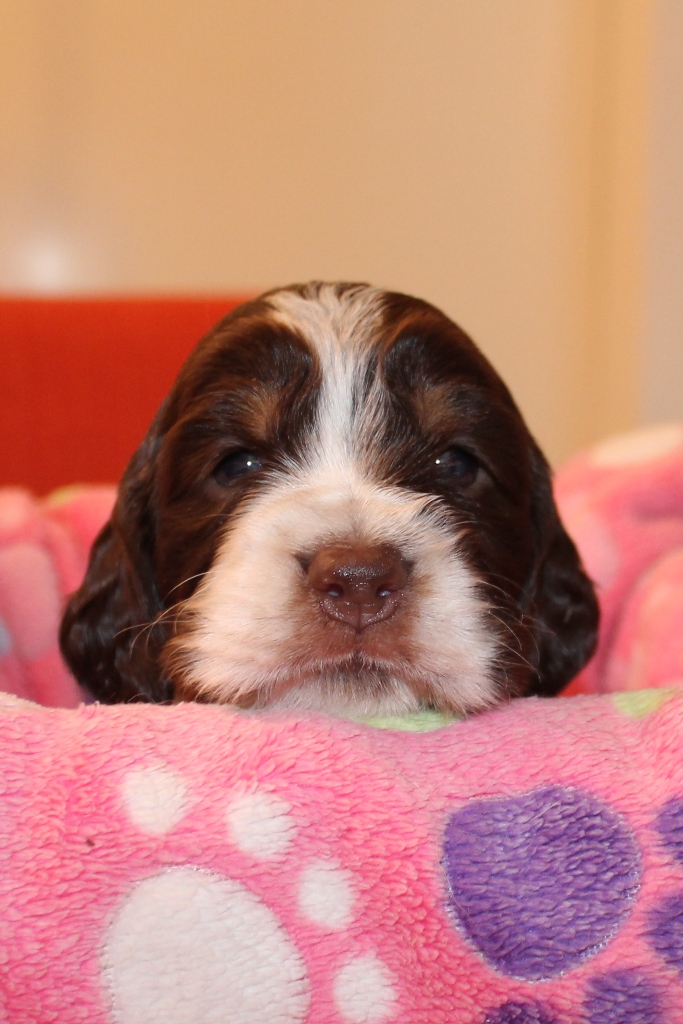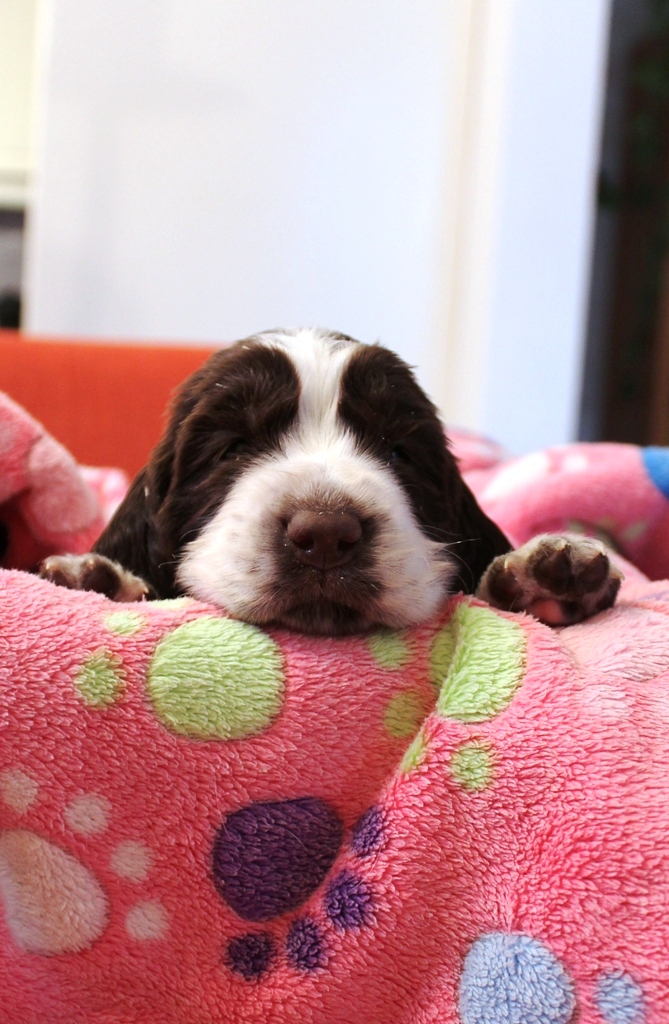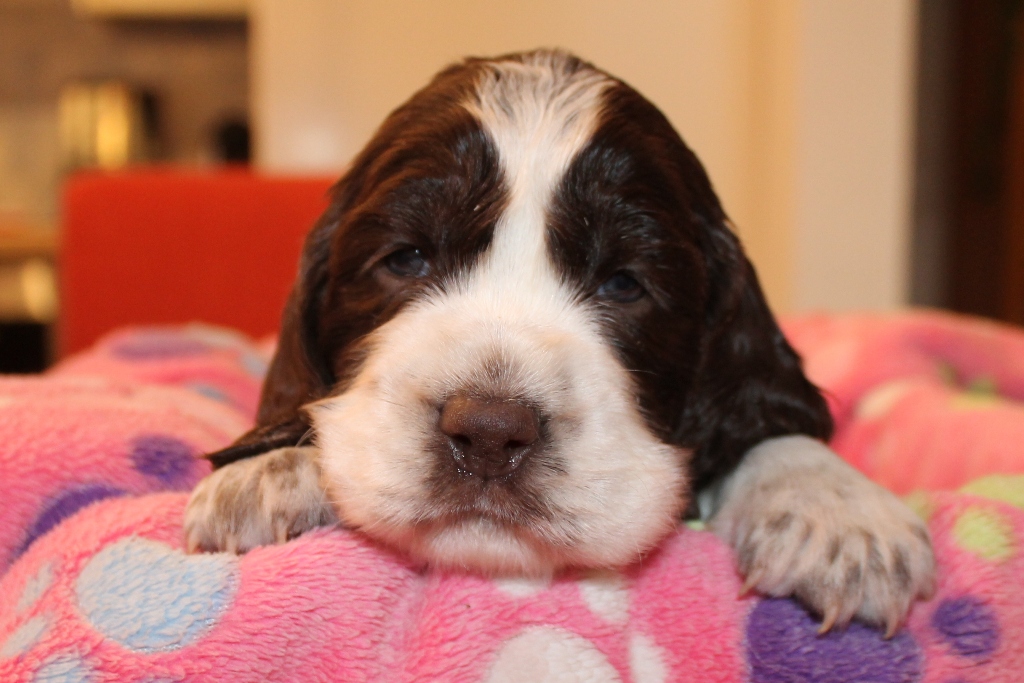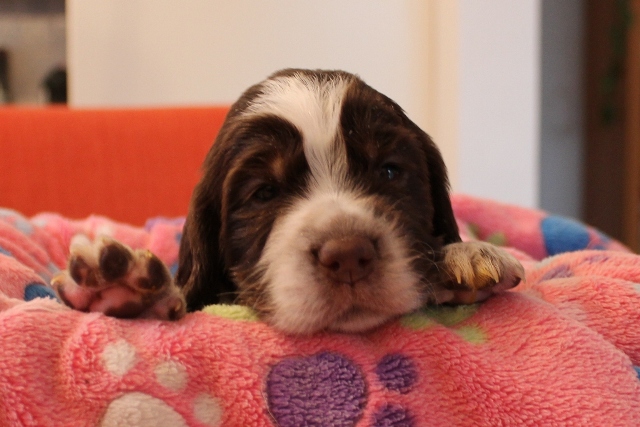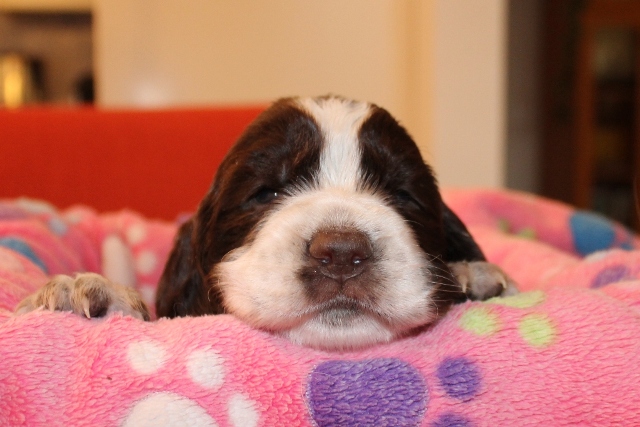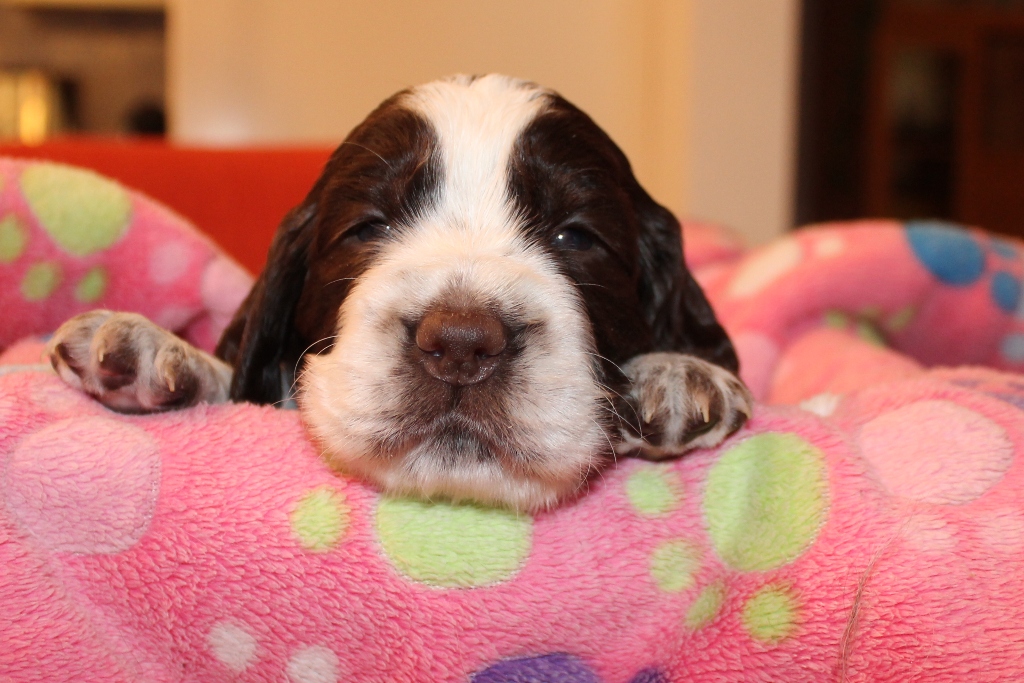 February 3rd 2018
Moni's puppies start to open their eyes - and always very exciting moment.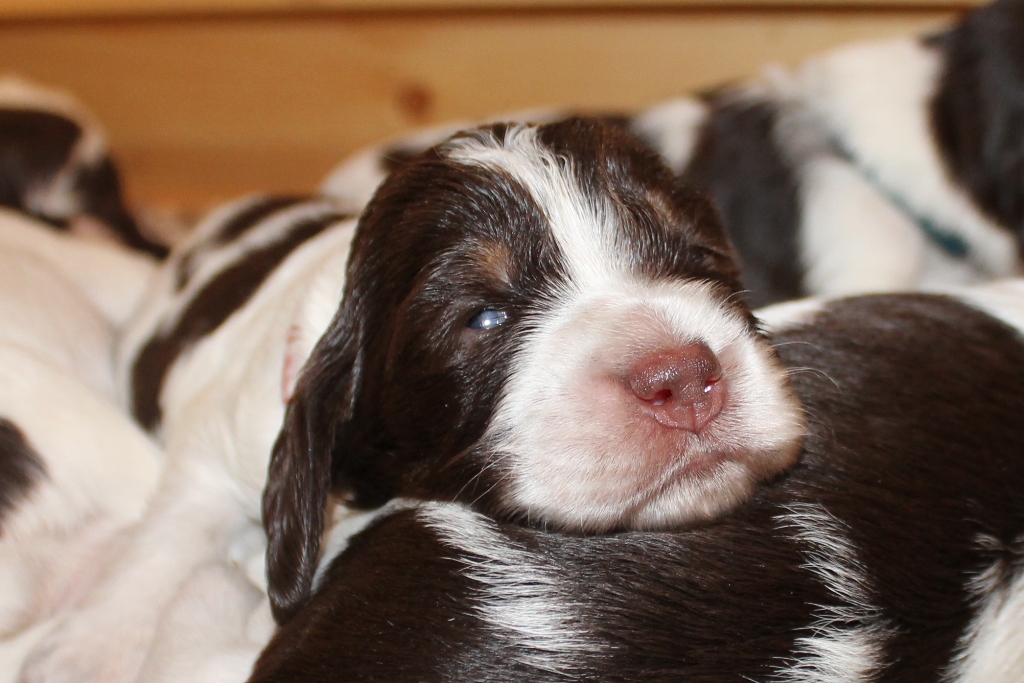 Noch verlassen die Kleinen die Wurfkisten nicht, sie werden jedoch deutlich aktiver, starten erste Gehversuche.
Das Leben besteht nicht mehr nur aus trinken und schlafen
Die Welpen haben nun auch schon 1 x Krallenschneiden zum Schutz von Mamas Milchbar hinter sich gebracht
und bald steht die erste Entwurmung an.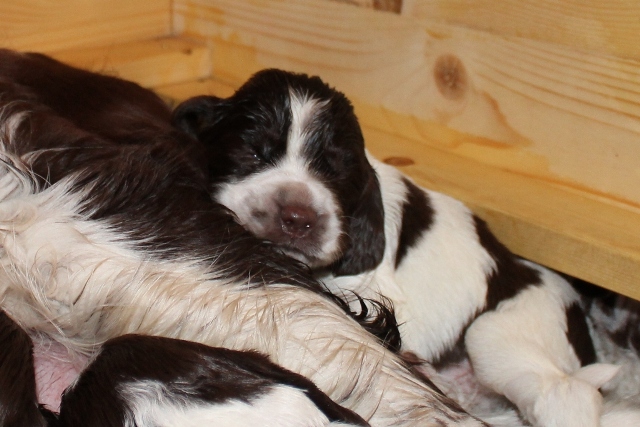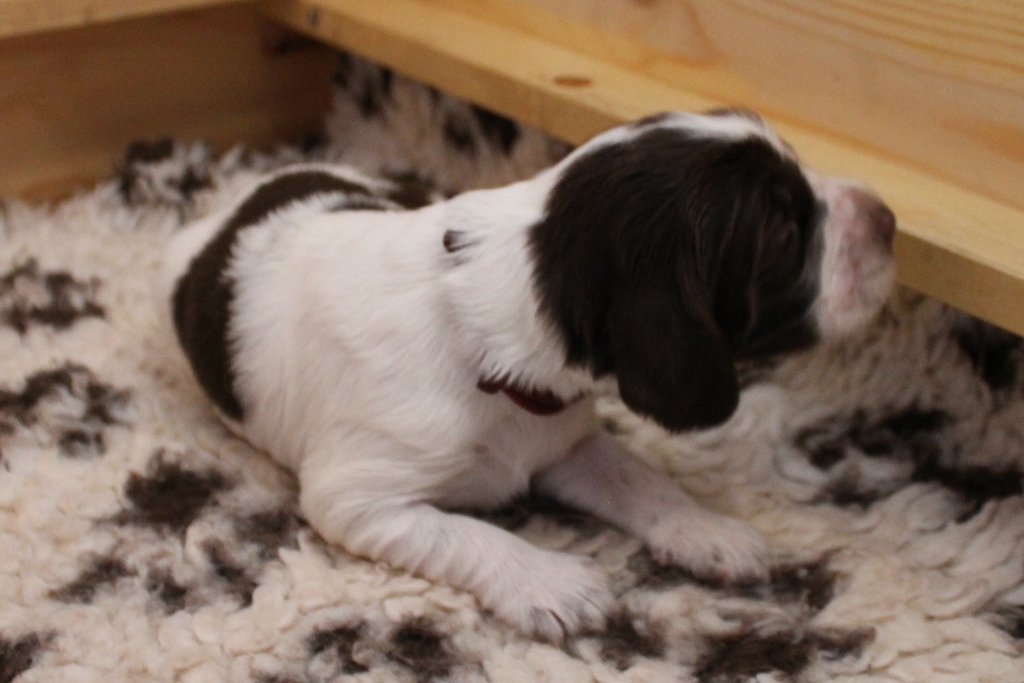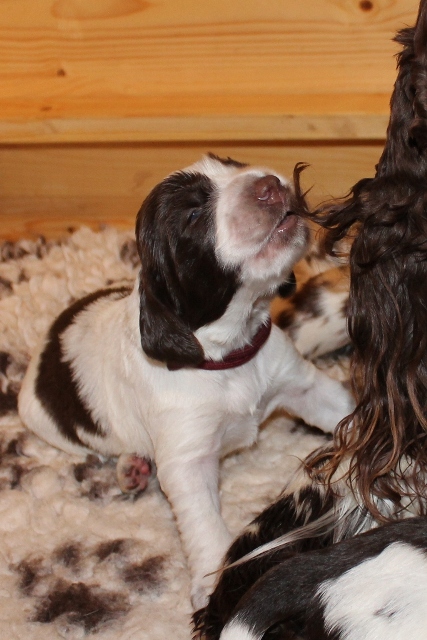 Taking pics is sooo boring ;-))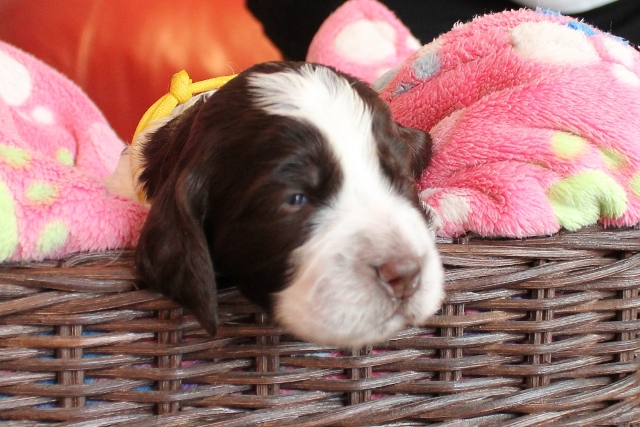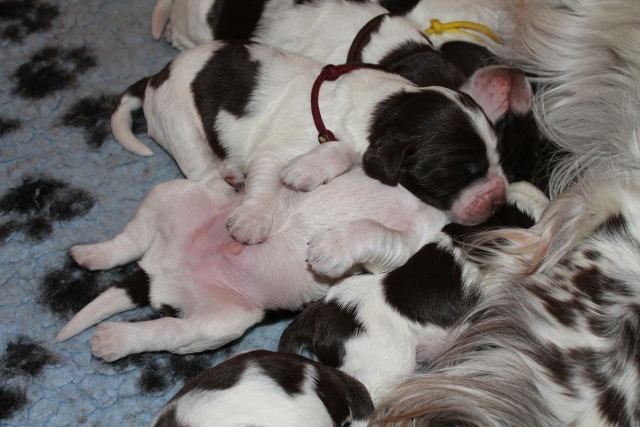 Moni's and Marlon's puppies are one week old today:
| | |
| --- | --- |
| | girl 1 |
| | girl 2 |
| | girl 3 |
| | girl 4 |
| | girl 5 |
| | girl 6 |
Moni's puppies 4 days old - at their first foto shooting ;-)
All 10 are doing very fine and have gained weight.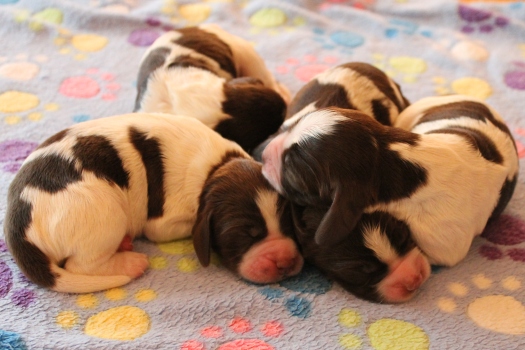 The boys: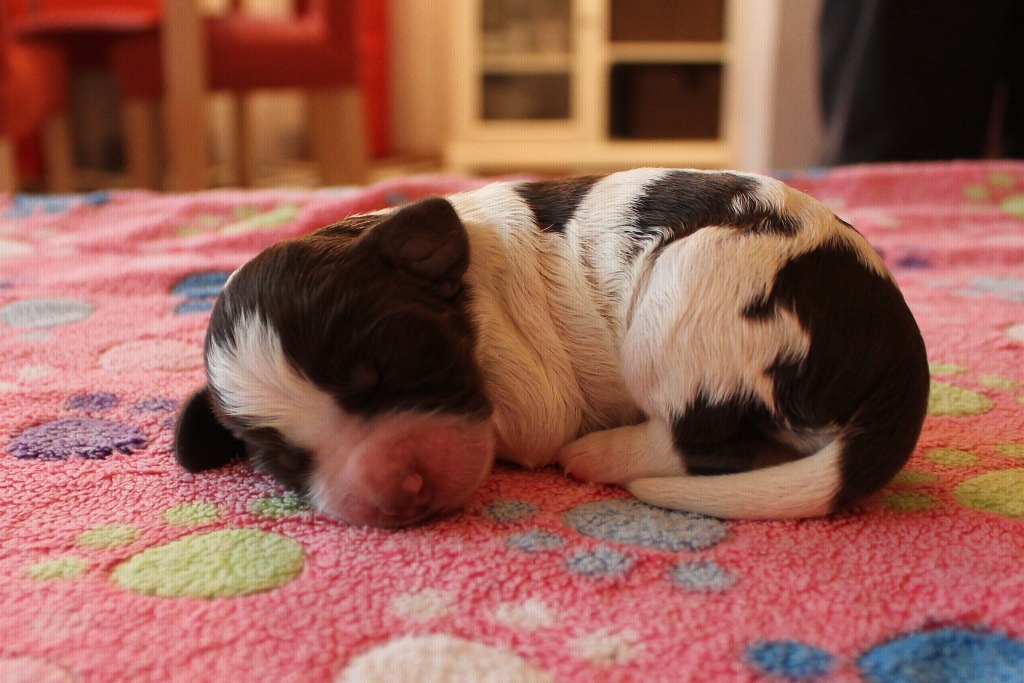 The girls:
| | |
| --- | --- |
| | |
| | |
| | |


Moni's puppies are here:

In the early morning of January 18 we welcomed 4 handsome boys and 6 lovely girls!

Moni and her 10 puppies are doing very fine.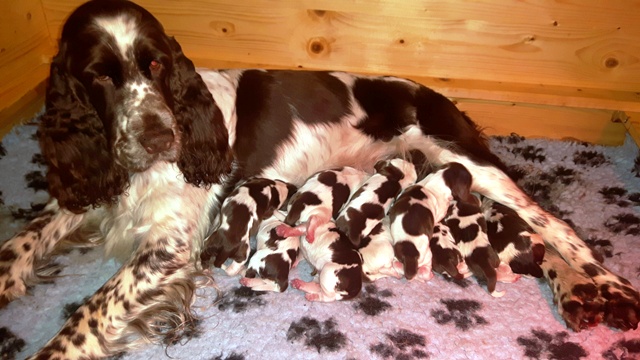 A first family picture after the birth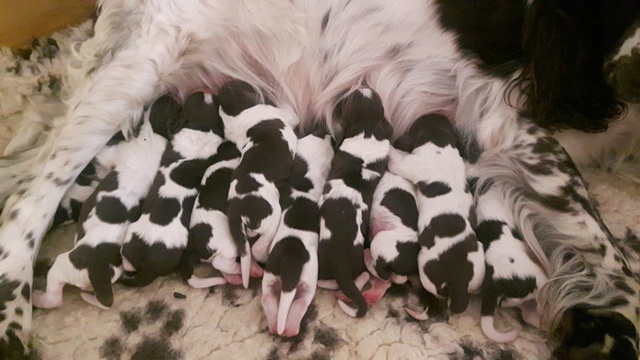 The little ones - one day old
it's quite busy at the milk - bar
Moni and Marlon are two lovely, healthy and very typical English Springer Spaniels with a wonderful temperament.

Marlon was shown with great success in Austria, Germany, Switzerland, Slovenia and England (placement at Crufts), has won many CACIBs and was often Best of Breed.
He is Best in Show winner, European Junior Winner, European Winner, 3 times Austrian Winner, Austrian Spaniel of the Year, and carries a long list of champion titles.

Marlon passed an Obedience test and is a very passionate hunting dog.

The boy has up to now successful progeny in the showring and in the fields in 6 different countries