---
About Winterwater Creek's English Springer Spaniels:
---
Already as a young girl I was dreaming of owning a dog just for myself but my parents did not like this idea too much as they thought that I don't have enough time to take care of the puppy and then later of the adult dog. My father was a huntsman and so I always had a very special relationship to the different gundog breeds.
In 1990 after I had finished College I finally got my first own dog – a dachshound girl called "Giby". She was a lovely companion, had a real unique character as well as great temperament and was something special for me in a way. Two years later I got in contact with the English Springer Spaniel and I was immediately very fascinated by this wonderful breed. So I started to look for a suitable breeder. In October 1993 "Jessy" Pansgrove Acacia Spot moved to my home. With this girl I made my first steps into the Springerworld. Thanks to the motivation and the engagement of Jessy's breeder Susan Linda Meitzen I started to enter her at dog shows and at hunting tests. 1996 Jessy's first litter was born – and this litter was also the first one registered under my kennel name "Winterwater Creek's".
March 1998 Vagabond of Skyway "Tasco" – bred by Misse and Katariina Puolakkainen arrived to Salzburg. He was a son of the famous Adamant's Superman and Int. Ch. Juurilehdon Zarah. "Tasco" was an excellent hunting dog and very successful in the show ring. He left progeny in Germany, Austria, the Czech Republic and Croatia. May 2008 we unfortunately lost our wonderful boy after a short but very severe illness being only 10 years old.
As I never kept a puppy back after Jessy I started to look for new lines to restart my own breeding. At kennel Trollängens located in the South of Sweden I found I was looking for: beautiful dogs, presenting very much "my type" of English Springer with an excellent temperament and a big will to please and to work. Now Trollängens Blues "Lena" and Trollängens SHE "Tanja" are living with us. Both girls are a big joy to own, have been really successful at shows but also at working tests and have proven to be excellent breeding bitches.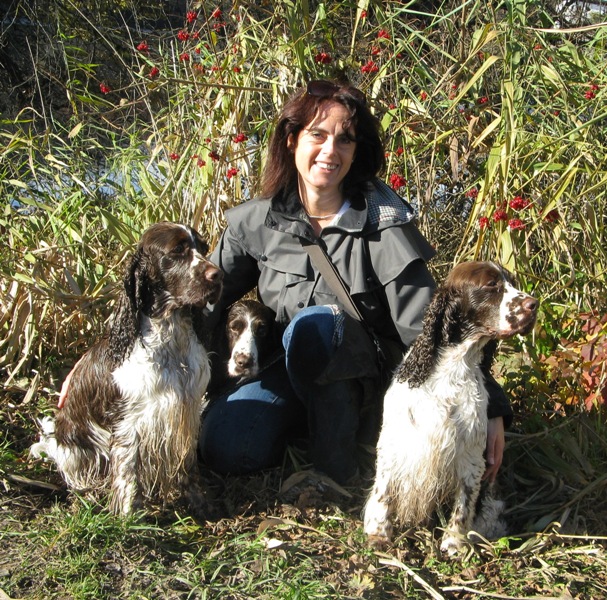 Winterwater Creek's is a small, selective kennel with only one litter born every year. All my dogs live with us as full family members and join our daily life. In autumn they are occasionally used for hunting.
---
The goals of my breeding are:
healthy dogs with a happy,

excellent and outgoing temperament

dogs that are very typical representatives of their breed according to the breed standard
---

I wish you a very warm welcome to my web-pages.
Hope you do enjoy your visit here!
Our "Team":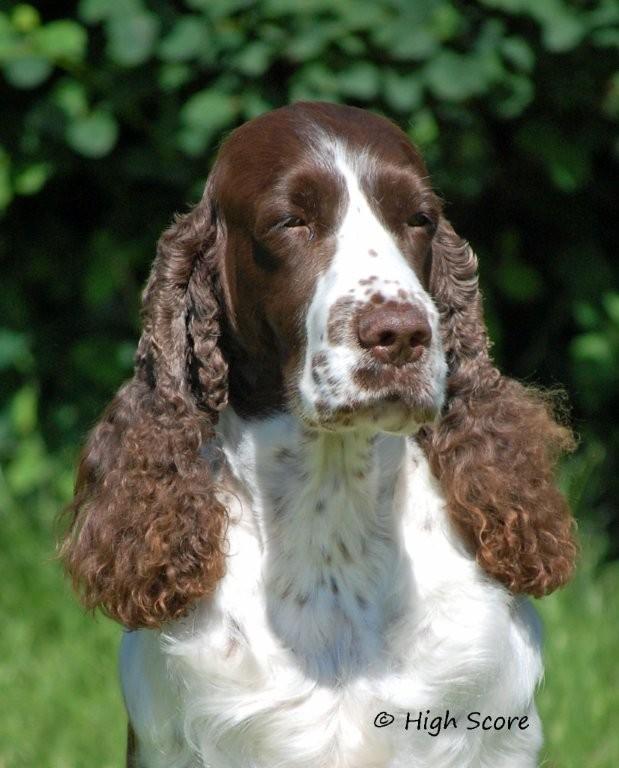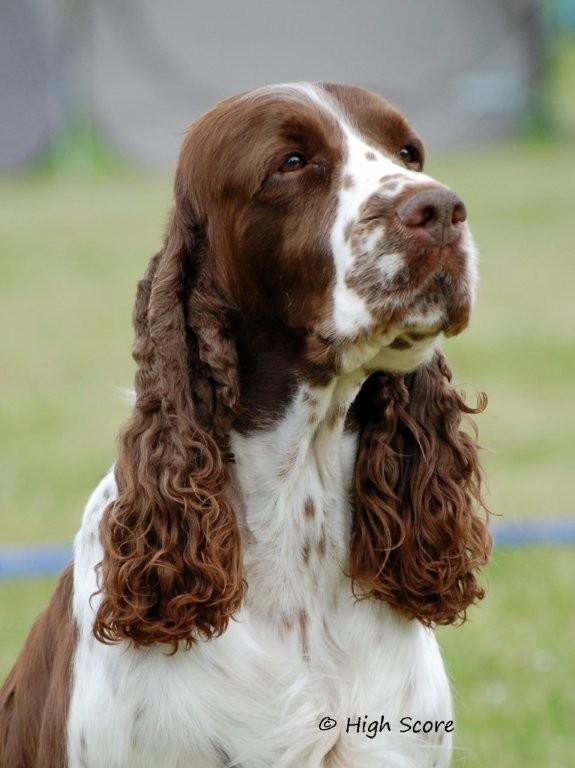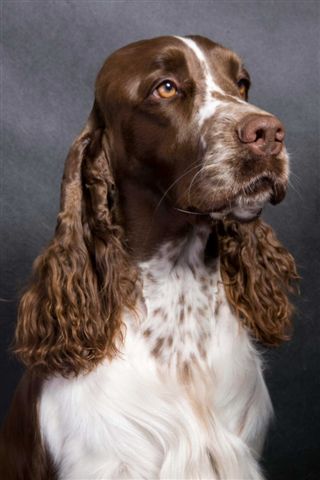 Lena - Tanja - Bajka